Starting today, you can be more productive, motivated, and resilient using Booost!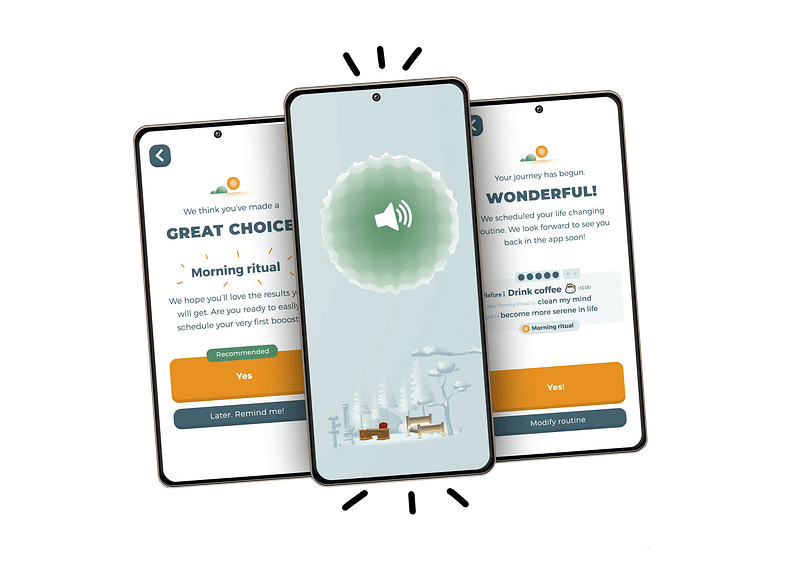 Relax the mind and energize the body in only 90 seconds.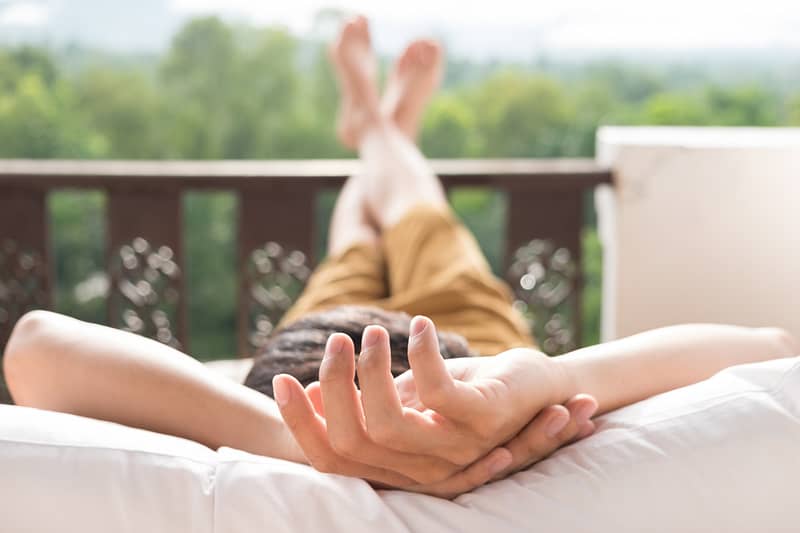 Register to our waiting list!
Your future self will thank you
We want to grow our community steadily. That's why the app is invite-only for now. Our current members can only invite new members and we have a waiting list. If you want to try Booost, you can do one of the following things to get an invite:
ask someone with Booost for an invite,
follow a course/webinar,
or register to the waiting list!
Registering is easy. Click the button below, enter your e-mail, and we'll work on getting you an invite, this week!
Secure your first step to a more productive, relaxing and happier future now!
We can't wait to give you access
Is waiting for an invite worth it?
Once you have been invited to Booost you get several benefits!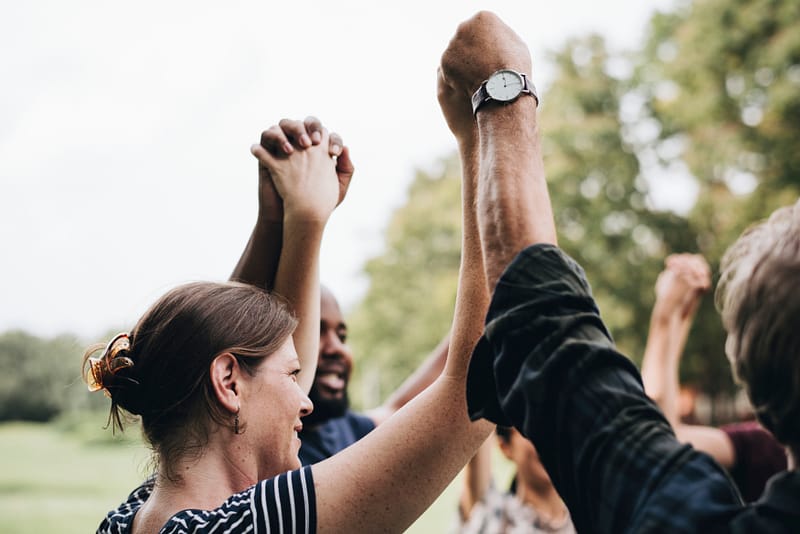 Booost is designed for you
What is your reason to Booost?
Do you have trouble sleeping? Are you stressed? Perhaps you need a self-confidence boost? Or maybe you just want to zone out from life for a minute everyday. Whatever your reason is, we probably have a Booost tailored to your needs.