Fast effective meditations
Booost takes the hassle out of meditation. It's hard to believe that just 90 seconds per day is all it takes to calm your mind and energize your body.
For iPhones, iPads, and Android phones and tablets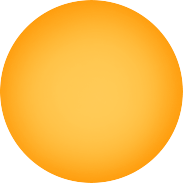 Precisely designed audio to perfection
Take a moment to just listen
Each Booost is designed to empower you in the moment. Let go and listen to our carefully chosen words. The captivating music will guide you to a mindful climax. It is exactly what you need.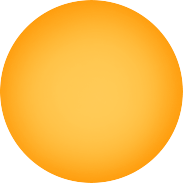 We focus on providing you a desired mindful effect, almost instantly. Get energized, release stress and ready to face the day.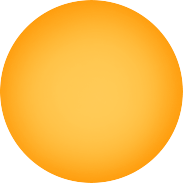 Set your intentions and stay on track! With Booost, you easily build a daily habit to help you reach your desired goals.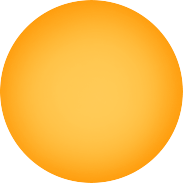 Booost is designed for you
What is your reason to Booost?
Do you have trouble sleeping? Are you stressed? Perhaps you need a self-confidence boost? Or maybe you just want to zone out from life for a minute everyday. Whatever your reason is, we probably have a Booost tailored to your needs.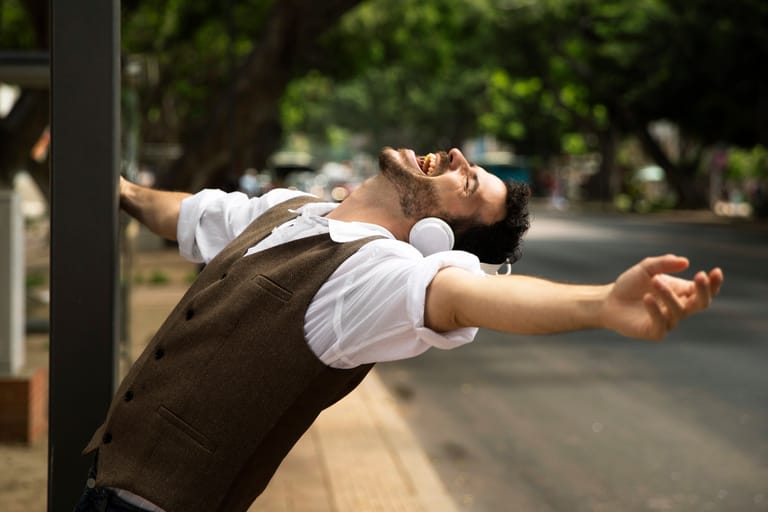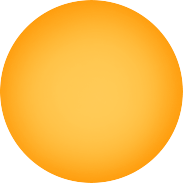 Achieve MORE and find inner peace​
The easiest way to master your life is listening to Booost 90 seconds per day.


Get the most out of Booost
Break through more walls Faster
Do you want to break the walls surrounding your life? Do you need to take out the trash from your mind? Click below to find a mindfulness course or webinar that suits you. You will gain new insights to get the most out of Booost and to transform even faster and further!

This app was never intended to be built. We were researching new and easier ways for people to cope with their busy lives. It turned out, we struck gold!
What makes our audio special? One magic ingredient turned out to be our uniquely created music to support the voice. Like how a movie is nothing without its music to set the mood.
That's when it hit us: we need to bring this into everyone's hands.